Music & Merch
---
Hi – thank you for visiting my Music & Merch page!!
I am happy to autograph your CDs and merch – please send me a note on your PayPal order or email me to let me know to whom you'd like it signed.  Thanks so much for your support!
🎶❤️
Suzie
P.S. If you'd like to send a tip I've added Square and Paypal links below; you can also send an E-transfer to suzie@suzievinnick.com (no password required).  Til shows start happening on a regular basis any contributions are welcome and greatly appreciated ❤️.
Send tips to Suzie via Square:
Send tips to Suzie via PayPal:
---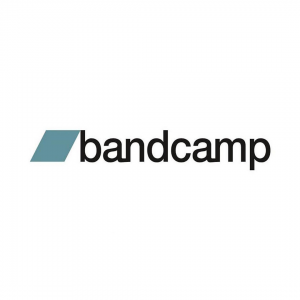 Digital downloads on Bandcamp!
Suzie now has a Bandcamp page and all of her 6 solo albums and her recently released 1997 Four Song Demo are available there for digital download.
---
---
---
---
---
---
---
---
---
---
---
---
---
---
---
---
Suzie's Other Projects
---
---
---
---
---
---