Music
LISTEN
---
Hi – thank you for visiting my Music page!!  (If you're looking for my Merch page please click HERE)
I am happy to autograph your CDs – please send me a note on your PayPal order or email me to let me know to whom you'd like it signed.  Thanks so much for your support!
🎶❤️
Suzie
P.S. If you'd like to send a tip I've added Square and Paypal links below; you can also send an E-transfer to suzie@suzievinnick.com (no password required).  Til shows start happening on a regular basis any contributions are welcome and greatly appreciated ❤️.
Send tips to Suzie via
Square or PayPal
---
SHOP
---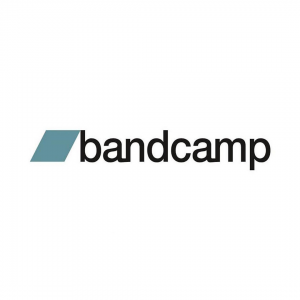 Digital downloads on Bandcamp!
Suzie now has a Bandcamp page and all of her 6 solo albums and her recently released 1997 Four Song Demo are available there for digital download.
---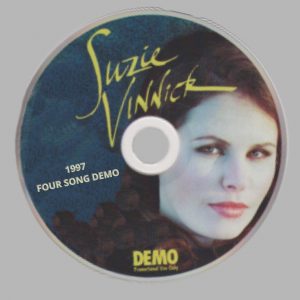 1997 Four Song Demo
This Four Song Demo was produced by Peter J. Moore and recorded back in 1997 with Damian Arokium on electric guitar, Ken Fahie on keyboards, John Dymond on bass and Miche Pouliot on drums. The 1997 Four Song Demo is $12.00 CAD.
---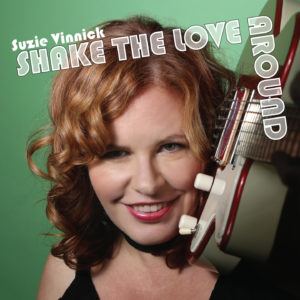 Shake the Love Around
(March 9, 2018, Self)
Order a physical copy today by sending $23 either via Email Transfer or Paypal to suzie@suzievinnick.com. Please include your mailing address and whether you'd like the CD autographed to you.
---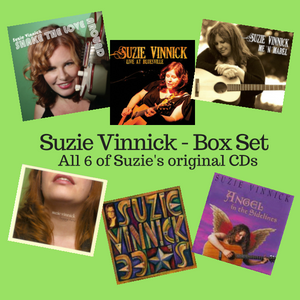 Suzie Vinnick Box Set – 6 CDs
All of Suzie's 6 original CDs – "Shake The Love Around", "Live At Bluesville", "Me 'n' Mabel", "Happy Here", "33 Stars", "Angel In The Sidelines"
---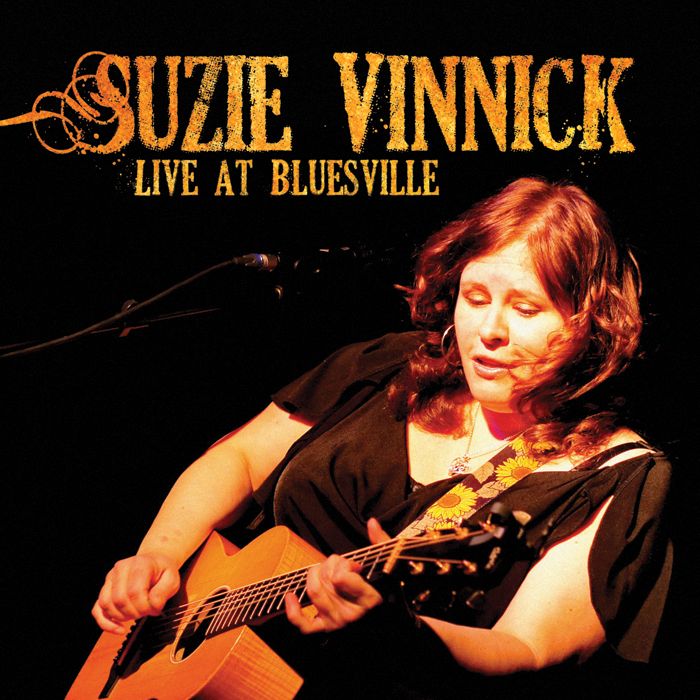 Live at Bluesville
(2012, Self)
Live At Bluesville is a mix of roots and blues tunes recorded by Suzie and her parlour guitar, Mabel – the music will appeal to fans of Me 'n' Mabel and her earlier, roots-music based album, Happy Here.
---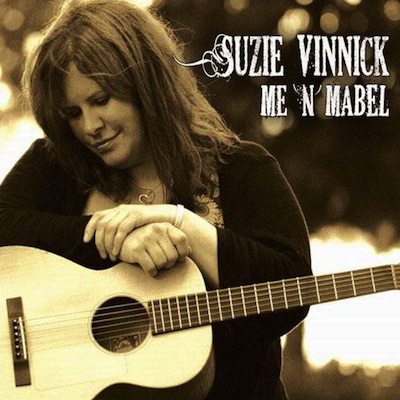 Me 'N' Mabel
(2011, Self)
– includes the songs Save Me For Later and Oreo Cookie Blues
– received a 2012 Juno Nomination
– Mabel is a Canadian-built maple and spruce Larrivee parlour guitar I bought in 2003. "Me 'n' Mabel" is a collection of acoustic blues tunes that I play mostly on Mabel, but a few songs were played on her pals (loaned courtesy of Danny Greenspoon) a Gibson LG2 (born in 1957) and a National Duolian (born in 1929) for a couple extra sonic colours.
---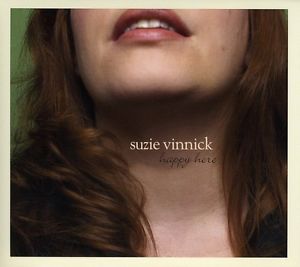 Happy Here
(2008, Self)
– includes the songs Happy
Here, Butterflies & Sunflowers
and Looking for a Kiss
– produced by Stephen Fearing and nominated for a 2009 Juno Award
– singer/songwriter full band
Album Lyrics & Credits
---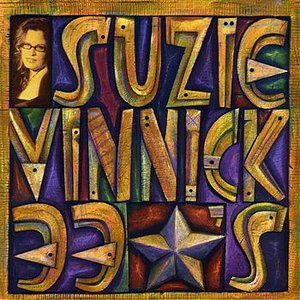 33 Stars
(2002, Self)
– includes I Need a Cowboy,
Drive Fast and Picture in a
Frame
---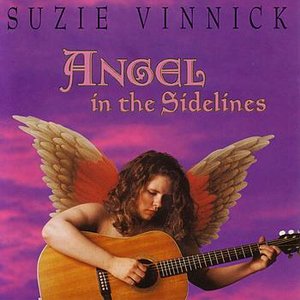 Angel in the Sidelines
(1994, Self)
– Suzies first CD
– features guests Rick Fines and Tony Diteodoro (Monkeyjunk)
---
Suzie's Other Projects
---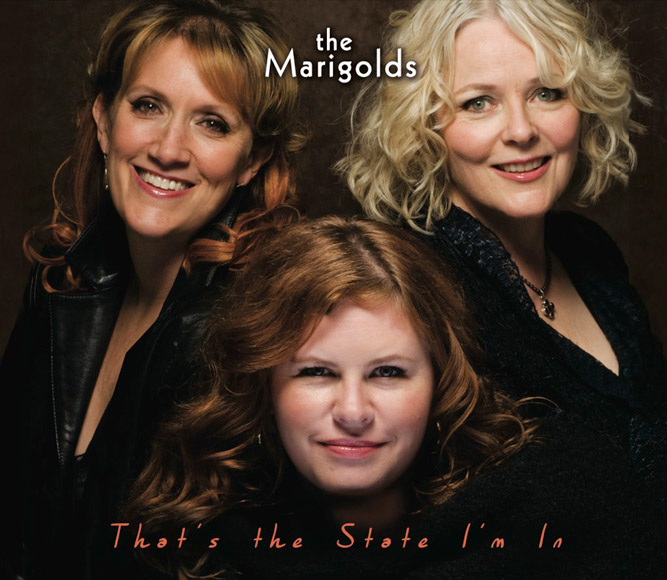 The Marigolds "The State I'm In"
(2011, Self)
---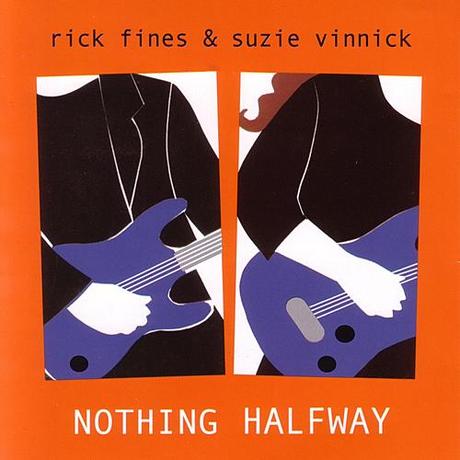 Rick Fines & Suzie Vinnick "Nothing Halfway"
(2006, Self)
---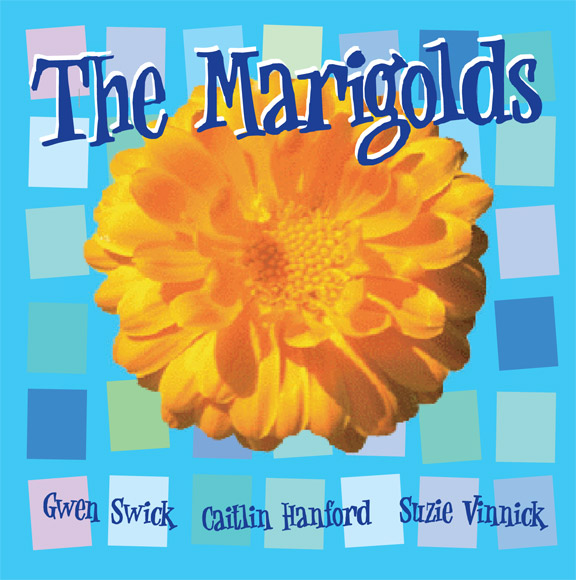 The Marigolds
(2005, Self)
---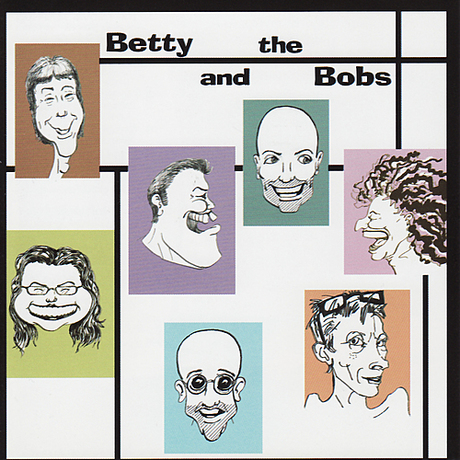 Betty & the Bobs
(2006, Self)
---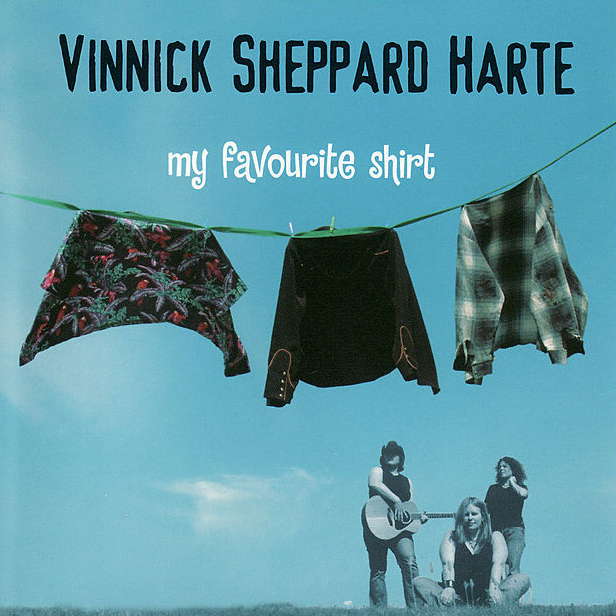 Vinnick Sheppard Harte "My Favourite Shirt"
(2007, Self)
---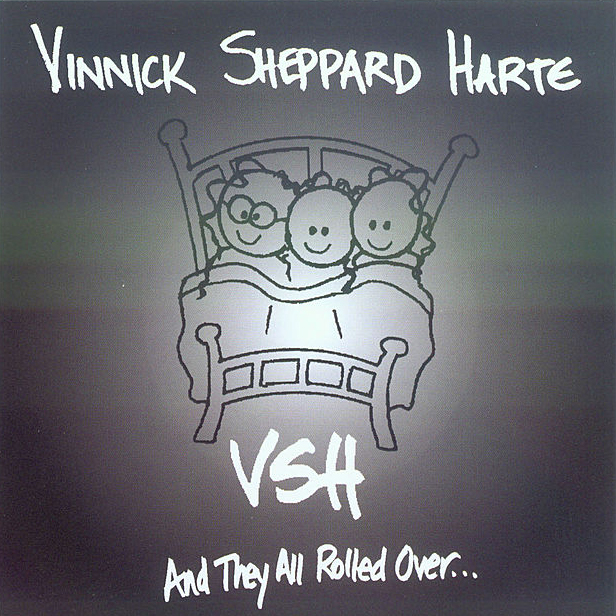 Vinnick Sheppard Harte "And They All Rolled Over"
(2000, Self)