Music & Merch
The price per CD is $23.00 including shipping and handling. Convenient & secure payment via PayPal (PayPal account not required).   To order a CD via snail mail or Email Transfer please contact Suzie for details.
---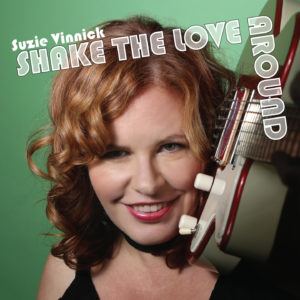 Shake the Love Around
(March 9, 2018, Self)
Order a physical copy today by sending $23 either via Email Transfer or Paypal to suzie@suzievinnick.com. Please include your mailing address and whether you'd like the CD signed to you.
---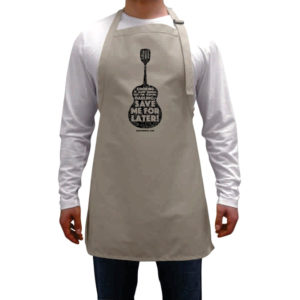 Suzie Vinnick BBQ apron
Includes guitar-shaped lyric from Suzie's song, Save Me For Later – "Cooking it slow brings out the flavour, darling, save me for later!"
---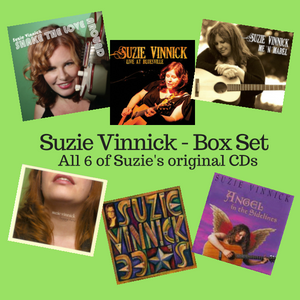 Suzie Vinnick Box Set – 6 CDs
All of Suzie's 6 original CDs – "Shake The Love Around", "Live At Bluesville", "Me 'n' Mabel", "Happy Here", "33 Stars", "Angel In The Sidelines"
---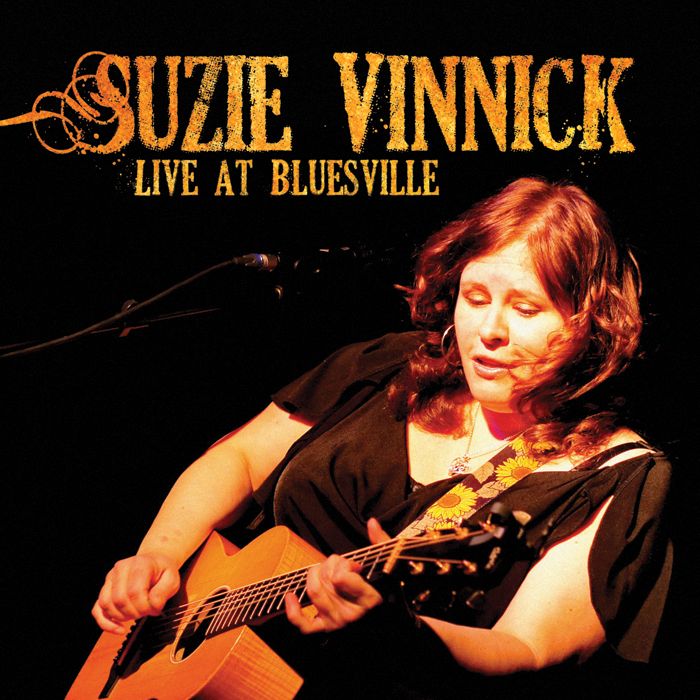 Live at Bluesville
(2012, Self)
Live At Bluesville is a mix of roots and blues tunes recorded by Suzie and her parlour guitar, Mabel – the music will appeal to fans of Me 'n' Mabel and her earlier, roots-music based album, Happy Here.
---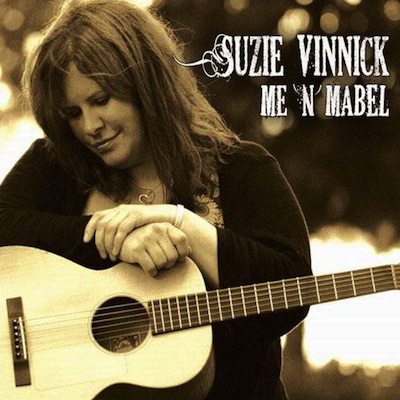 Me 'N' Mabel
(2011, Self)
Mabel is a Canadian-built maple and spruce Larrivee parlour guitar I bought in 2003. "Me 'n' Mabel" is a collection of acoustic blues tunes that I play mostly on Mabel, but a few songs were played on her pals (loaned courtesy of Danny Greenspoon) a Gibson LG2 (born in 1957) and a National Duolian (born in 1929) for a couple extra sonic colours.
---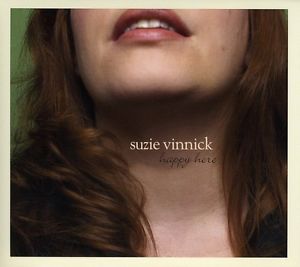 ---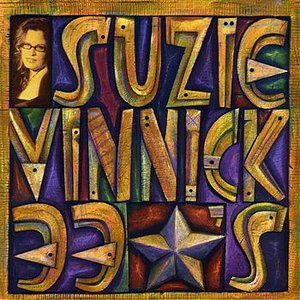 ---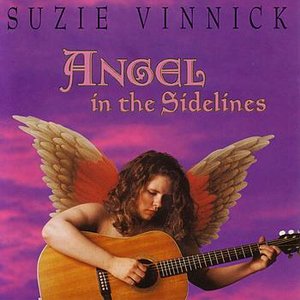 Angel in the Sidelines
(1994, Self)
---
Suzie's Other Projects
---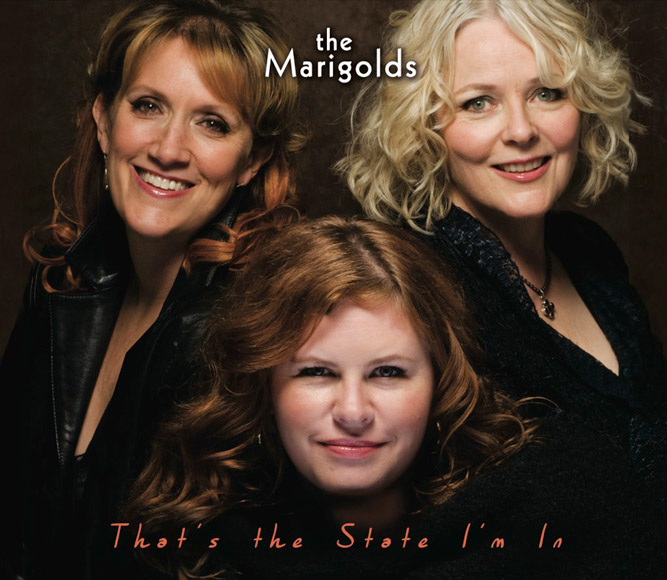 The Marigolds "The State I'm In"
(2011, Self)
---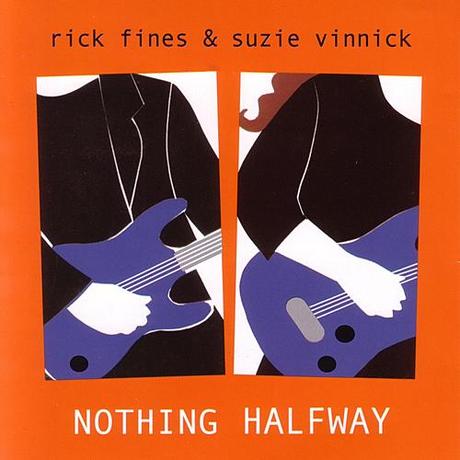 Rick Fines & Suzie Vinnick "Nothing Halfway"
(2006, Self)
---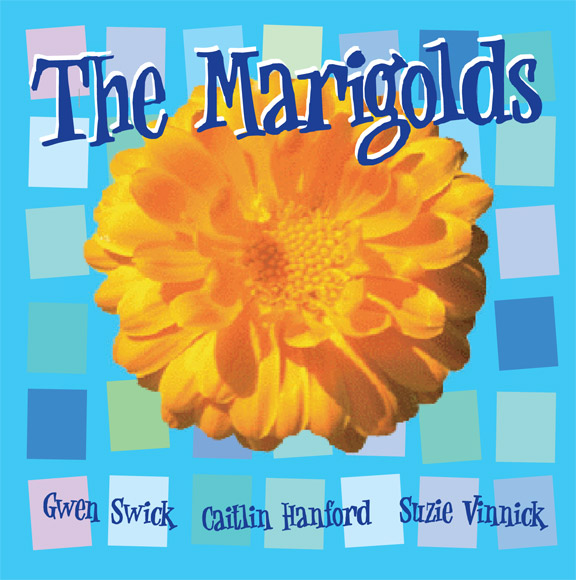 The Marigolds
(2005, Self)
---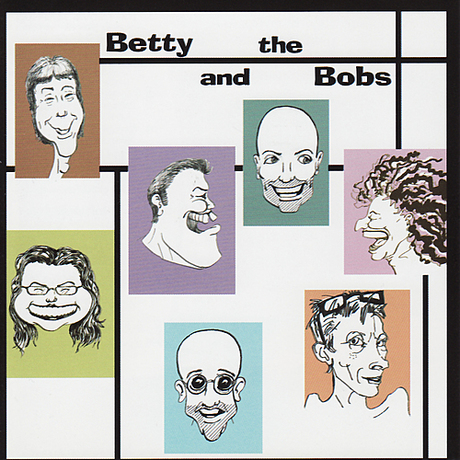 Betty & the Bobs
(2006, Self)
---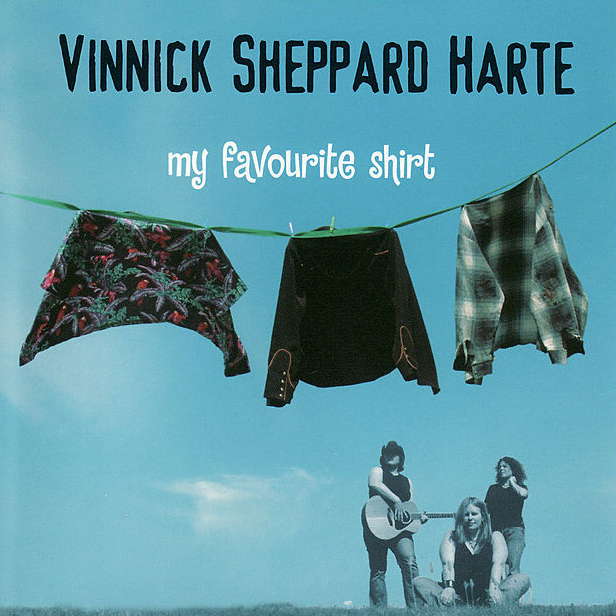 Vinnick Sheppard Harte "My Favourite Shirt"
(2007, Self)
---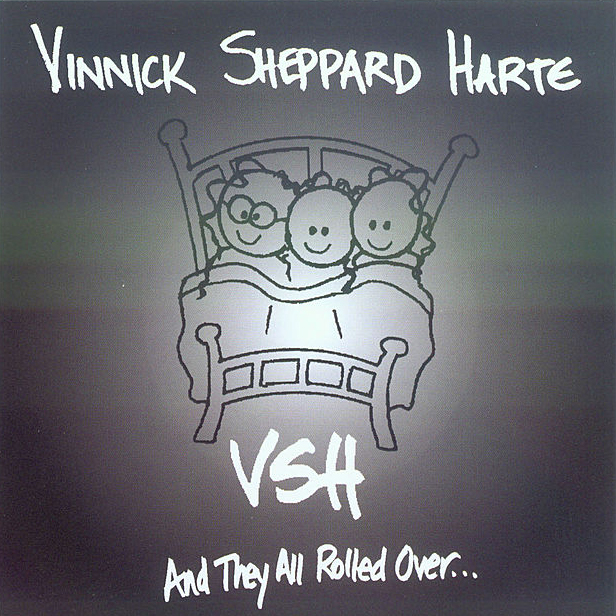 Vinnick Sheppard Harte "And They All Rolled Over"
(2000, Self)