Suzie's 6th Album – Crowdfunding campaign!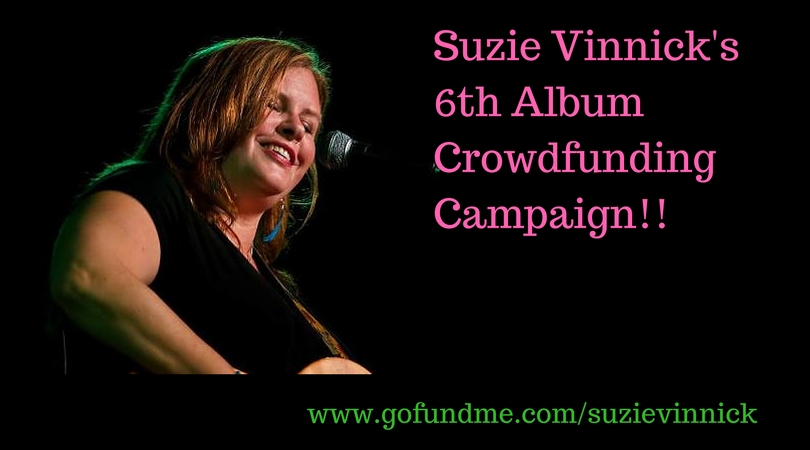 https://youtu.be/JxcBegKHcxg
Hey Folks!
I've begun a crowdfunding campaign to help me get my 6th album finished up!
Please visit my campaign page to check out the video and see all the fun rewards that are available.
Thanks for your consideration and support!
Donate Now!
xo
Suzie
---