"Shake The Love Around" Official Release on Friday, March 9, 2018!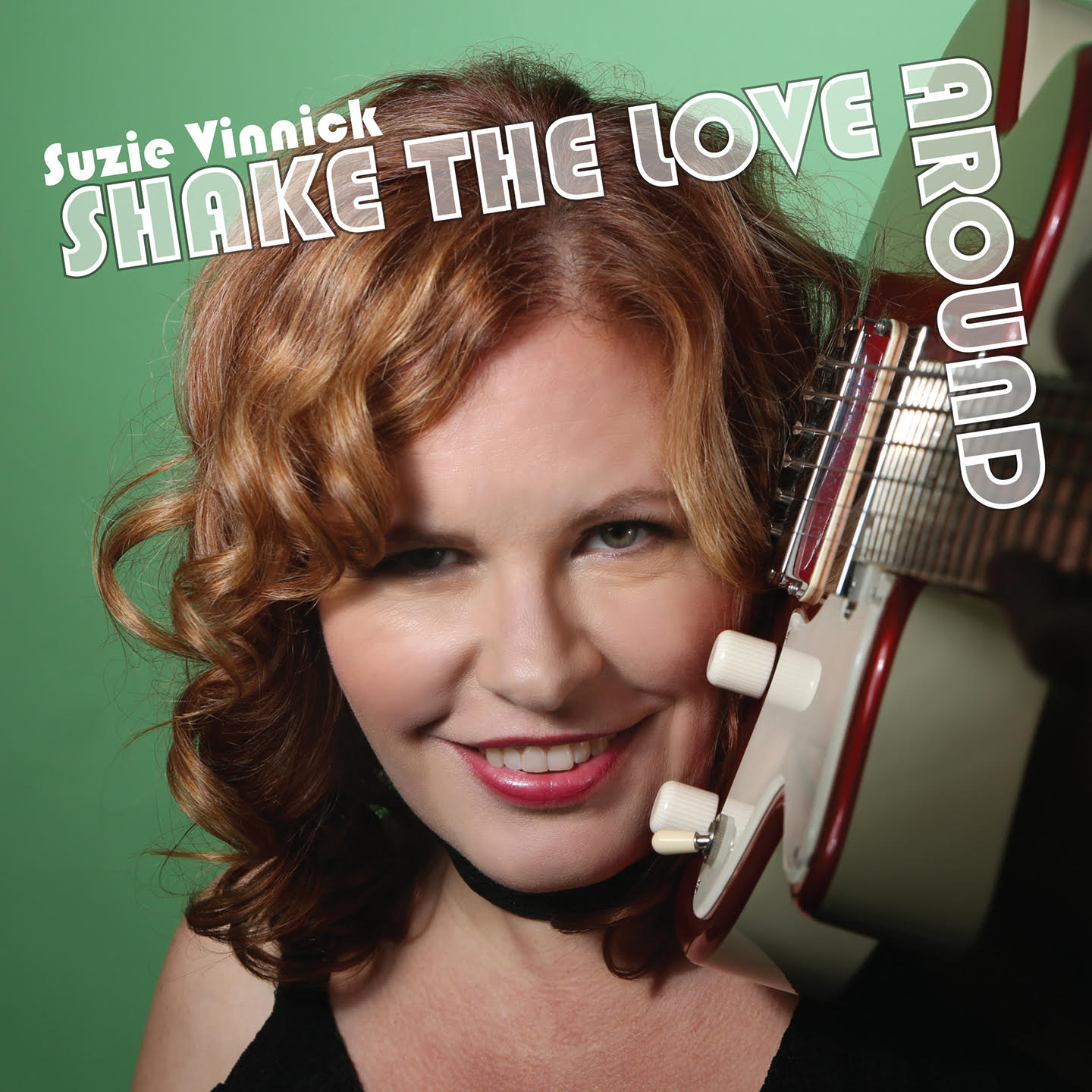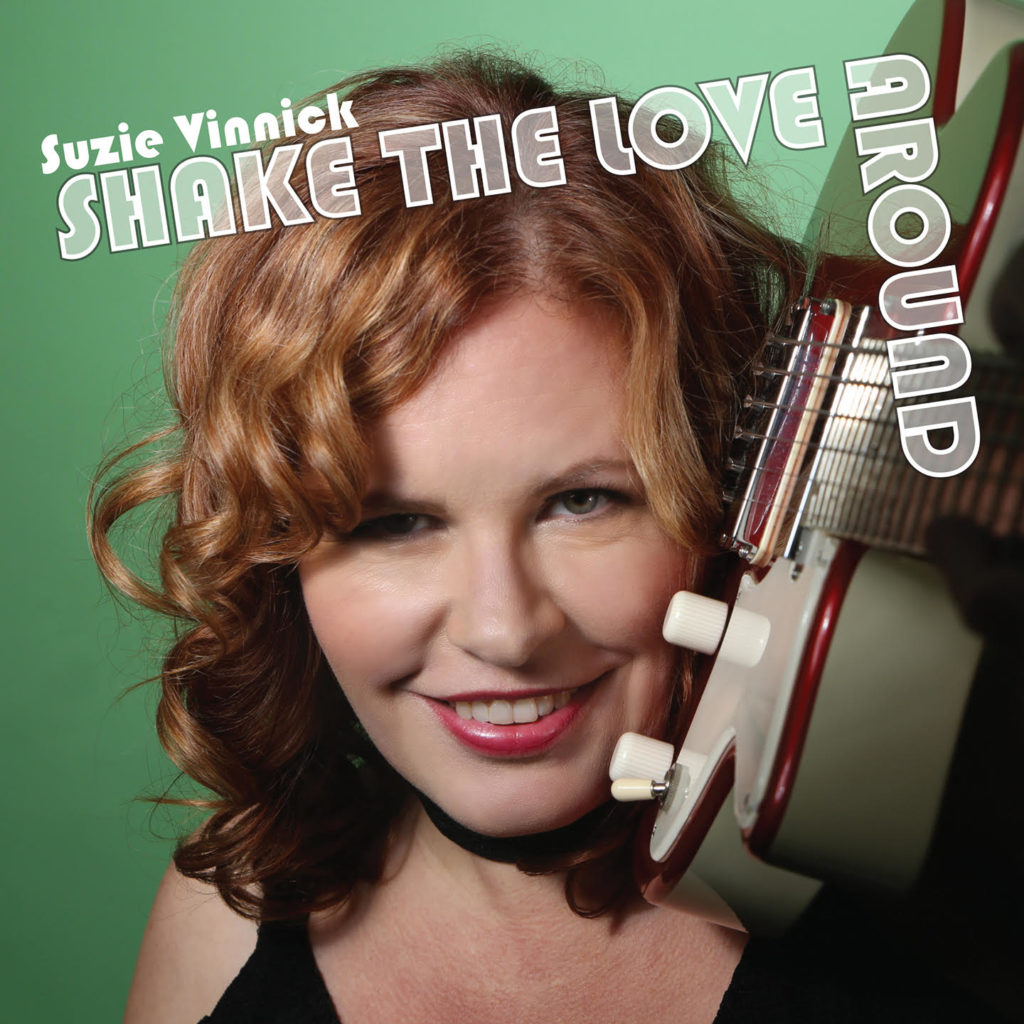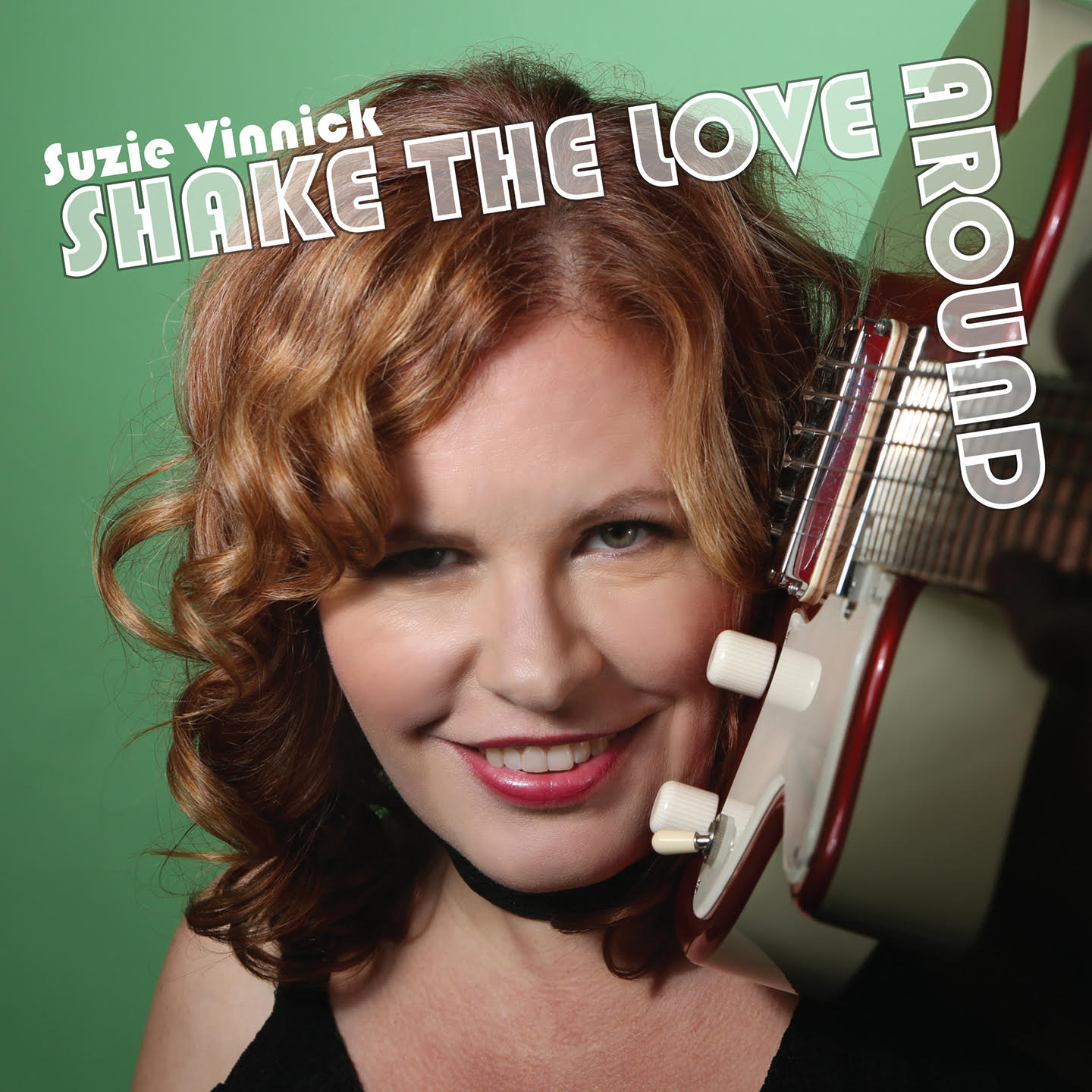 Hey Folks,
My new album will be coming out officially on Friday, March 9th!
The new album will be set up in my store soon but if you'd like to purchase a CD now you can do so by sending $23 either via Email Transfer or Paypal to suzie@suzievinnick.com. Please include your mailing address and whether you'd like the CD signed to you.
I will be doing CD launches at the following venues (more to come!):
MARCH 16 – SASKATOON SK – The Bassment (full band)
MARCH 18 – FORGET SK – House Concert (solo)
APRIL 4 – TORONTO ON – Hughs Room Live (full band)
APRIL 14 – DUNNVILLE ON – Flyers Bakery & Cafe (solo)
APRIL 26 – OTTAWA ON – NAC 4th Stage (solo)
APRIL 28 – TRENTON ON – The Old Church Theatre (solo)
I'm excited to get this album out into the world – thanks for your support!
xo
Suzie
---