"SHAKE THE LOVE AROUND" officially released!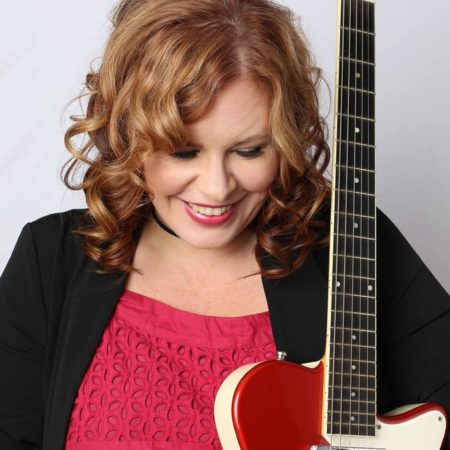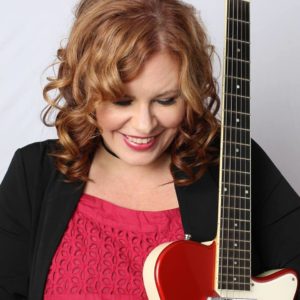 Hey Folks,
My new album has been released!
There have a been a few reviews so far – big thanks to my publicist Sarah French Publicity for getting my album out there!
Here are the reviews so far:
John Valenteyn/Toronto Blues Society (review is on Page 8)

Bob Mersereau/The Top 100 Canadian Singles
The Midwest Record

Darrell Sage – Bones & Blues Productions
The new album is now set up to purchase on my Music page!  You can purchase it there via Paypal or send an Email Transfer for $23.00 to suzie@suzievinnick.com. If you send an Email Transfer please include your mailing address and whether you'd like the CD signed to you.
I will be doing CD launches at the following venues (solo shows unless otherwise noted):
MARCH 16 – SASKATOON SK – The Bassment (FULL BAND)
MARCH 18 – FORGET SK – House Concert 
MARCH 28 – PARRY SOUND ON – The Country Gourmet Cafe & Gallery
MARCH 29 – SUNDRIDGE ON – Michaels on Main at The Ridge
APRIL 4 – TORONTO ON – Hughs Room Live (FULL BAND)
APRIL 14 – DUNNVILLE ON – Flyers Bakery & Cafe 
APRIL 26 – OTTAWA ON – NAC 4th Stage 
APRIL 28 – TRENTON ON – The Old Church Theatre 
There are more details on these shows on my Gigs page
I'm excited to get this album out into the world – thanks for your support!
xo
Suzie
---